LITTLE TRAINS OF GRENOBLE AND CHAMBÉRY
Discover the history and culture of Grenoble and Chambéry in an original way!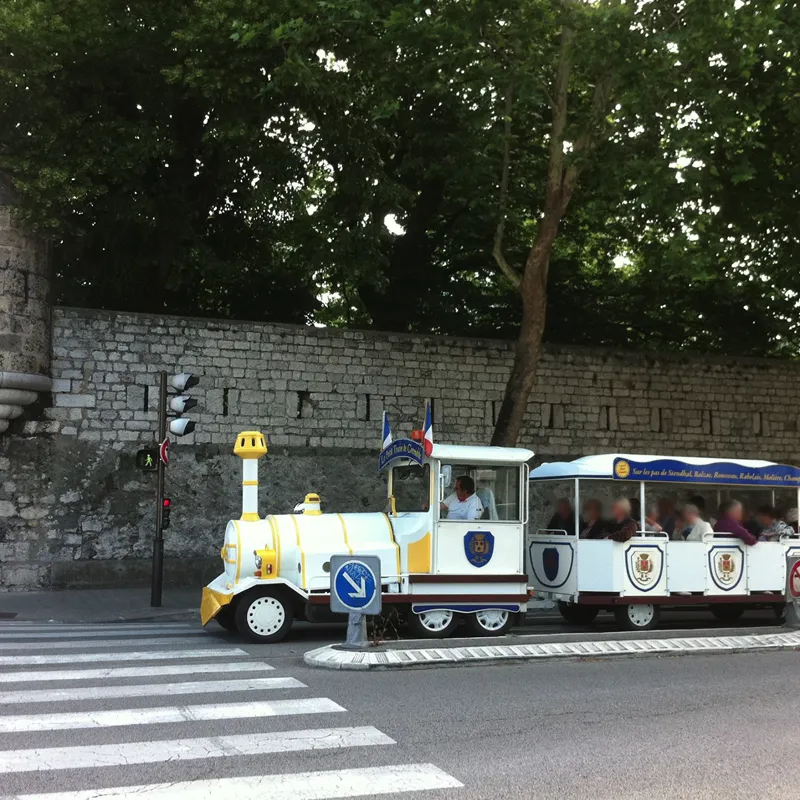 Welcome to the website of the small tourist trains of Grenoble and Chambéry. Come and visit the two biggest cities of the French Alps by small train! From our website, you can consult the prices, the schedules of the visits and the routes of the visits. It is also possible to book your place by mail or phone, in order to prepare your trip.
Finally, you have the possibility to contact us for any particular request or if you encounter a problem while using the website.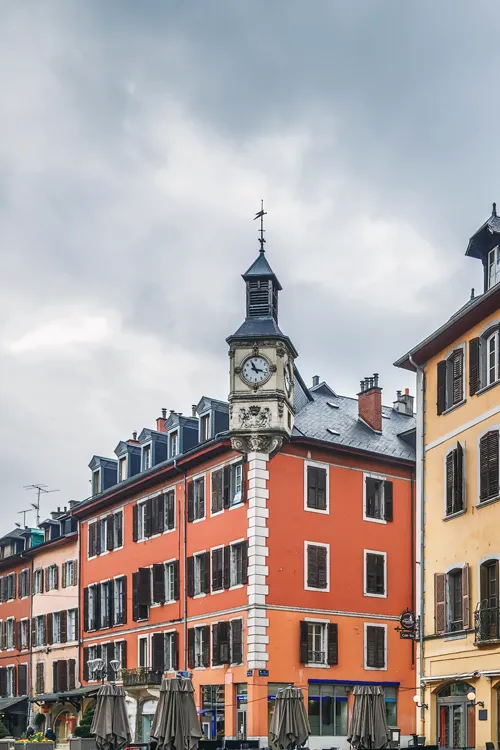 Discover the historical cities of Grenoble and Chambéry by small tourist train. Stroll through the emblematic monuments and famous sites of the region. Our tour guides will immerse you in the rich and exciting history of these two cities. Enjoy an unforgettable experience exploring the secrets of Grenoble and Chambéry on board our comfortable little trains.
Discover places full of history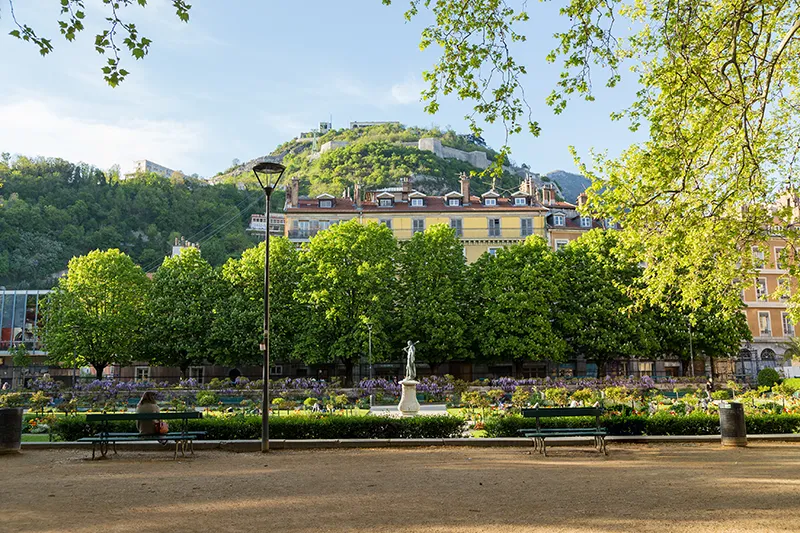 Travel makes you a good storyteller